To date, India has no clear regulatory framework specifically for running and playing online bingo, online casinos or online fantasy sports in India.
What is Fantasy Sport?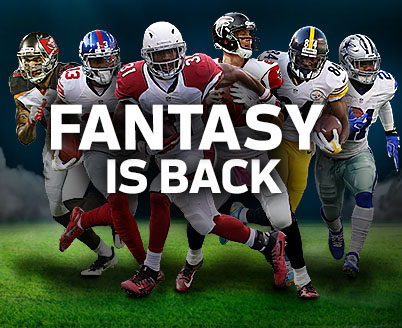 Fantasy sport is an online game that involves selection of and competition among virtual teams for points. These points can be redeemed in prizes, including money. However, when cash for stakes is involved, a fantasy game or sport is required to comply with additional legal compliances.
Fantasy Sport is classed as a game of skill, rather than chance. The Supreme Court of India has explained skill in terms of "superior knowledge, training, attention, experience and adroitness… although the element of chance necessarily cannot be entirely eliminated". It is the dominant element, either 'skill' or 'chance' that determines the character of the game.
Is It Legal To Play Fantasy Sports For Money in India?
Fantasy sports that are based on the skill of participants to determine the outcome, are exempted from the definition of a bet or wager since they do not relay on chance or luck to win, unlike online bingo and online casinos.
Fantasy Sports are classified as 'Games of Skill', where skill dominates over chance, with the result dependent upon the "relative knowledge, training, attention, experience, and/or adroitness of the participants". This means that 'games of skill' like fantasy games do not fall under the regulations prohibiting gambling under Indian law, though some state laws may differ.
Running a fantasy sport website in India
In 2016, the State of Nagaland passed "The Nagaland Prohibition of Gambling and Promotion and Regulation of Online Games of Skill Act", that allows online gaming licenses to be issued for skill games, including fantasy sports. The Act also allows a licensee to offer 'games of skill' in other Indian States, where these games are not classified as gambling and abide by the Act and local laws.
Fantasy Cricket launched in India
Dream11 is the world's premier Fantasy Cricket Game of Skill with over 4 million gamers across India and the USA. As a strategy-based game, Fantasy Cricket requires thorough sports knowledge and research skills, meaning the outcome does not depend on luck but on the actual performances on your chosen players on the field.
Dream11 are amongst top 100 emerging start-ups of India, with support of the Indian government. They offer fantasy cricket and fantasy football.